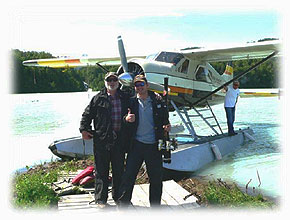 ALASKA
FISHING TOUR – CABINS
KODIAK-HOMER-ILIAMNA-KENAI PENINSULA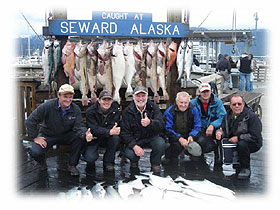 There are many ways to fish in Alaska.
Let us know what you like to do and we tailor and customize the tour for you !
By rental car –


Cabins on the Kenai Peninsula.
By floatplane to remote areas or take a boot.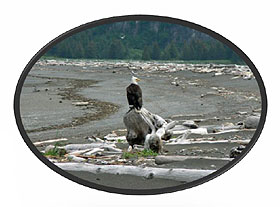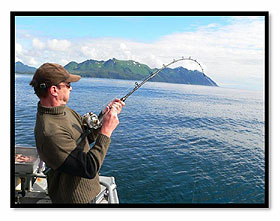 Watch out
everybody wants
your fish!